ISY Elementary School Faculty Blog

We have now been teaching and learning online a couple of weeks short of a year. We have learned, adapted and our practices have improved a lot. We are better teachers and students than when we started out online a year ago.
We are well equipped to deal with what we are facing at the moment but this week has been a particularly difficult week for all of us. We have got through it one day at a time.
We have long term, yearly, quarterly, monthly, and weekly plans but our planning and preparation has now taken more of a day by day focus. It will therefore need to be very fluid as we plan for our students' safety and wellbeing, connectedness, and learning.
On Sunday, we will confirm next week's Transitional Day schedule with you via email.
Below you will find the two options – one is exactly the same as this week and the other is amended to have Pre-Kindergarten and Kindergarten, and Grades 1, 2, and 3 on campus each day (with Grades 4 and 5 on campus on Friday and Wednesday respectively).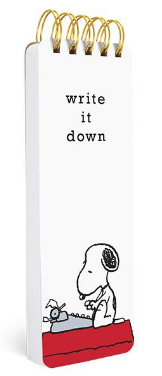 PUTTING YOUR IDEAS ON THE TABLE
While you are in the middle of reimagining teaching and learning, I was wondering if you would like to share your thoughts or experiences. No pressure but if you have any videos or articles that have caught your attention, I'd love to include them in this faculty blog. And if any of you like to write or want to give it a go, I'd love to help you get your ideas out to people who would appreciate them. Just let me know if you would like to share anything.
Here is an article in which students respond to adults' fixation on 'learning loss.'
INCLUSION SHARE OUT
The Power of Rereading
Research shows that rereading is a powerful instructional strategy that improves decoding, fluency, and reading comprehension. The more encounters a student has with a text, the better they will read it, and the better they will understand it. Here are a few instructional domains where repeated reading can be used to good effect.
Shared reading

–a whole class activity where teacher and students share a responsibility for reading and comprehending a text. The teacher reads text aloud to students first and discusses the meaning of the text. The students then do repeated readings which include echo reading, choral readings, paired readings.

Close reading-

–

the teacher seeks to guide the students to answering three questions about the text. In order to accomplish this, students are asked to read the text three times, focusing on a different question each time. Sample questions may include:

What does the text say?

How does the author craft the message?

What does the text mean and how is it relevant to me?

Guided reading

–small group instruction. Start your guided reading with a quick "warm up" of rereading text from previous guided reading lessons. While listening to individual readers, if a student has to "work through" a word, have the student go back and reread the entire sentence in which the word appeared. When the guided reading lesson is finished, have the students read the book again individually or with a partner.

Reader's theater

— an ideal activity to encourage students to do several readings of a text as they rehearse for the performance.

Raz Kids

— Many teachers have already tapped into this great differentiation tool, but if you haven't, check out the fluency passages that can easily be used to support Tier 1 fluency interventions.
PLANNING FOR NEXT WEEK
March 8-12
There will be no Transitional Days this week. We will be sticking to the same specialist schedule that we used last week. The campus remains open for teachers to work from their classrooms.
We would all prefer to be teaching and learning on campus, especially for our youngest students, but this was the sensible decision to ensure the safety and respect the needs of our local community this week.
As always, let me know if you have any questions and if any parents have any questions please feel free to direct them to me.
Option 1: Same as this this week. 
We will continue to use this specialist schedule and this recess schedule. 
Option 2: Pre-Kindergarten and Kindergarten, and Grades 1, 2, and 3 on campus each day.
We will use this New Specialist Schedule. This schedule is designed to be used when Grades 4 and 5 are also on campus each day. It is designed to be the schedule that gets us through to the end of the year:
Pre-Kindergarten & Kindergarten schedule does not change from 9:00am to 12:30pm.

Grades 1 to 5 schedule changes from 9:00am to 1:30pm (online and on campus)

Lunch / Recess built in between 11:20am and 12:00pm (online and on campus).

We will put together a recess duty schedule if we use this option.

Elementary ASAs pushed back to 2:30pm (except swimming)

Specialist Classes:

P.E. is split into separate classes

Art will be in person in homeroom classes (will need to confirm plan for current whole grade class)

Music will be in person in the Elementary Music Room (will need to confirm plan for current whole grade class)

Life Skills will in person in homeroom classes

World Languages (Grades 2-5)

Mandarin: In 2M, 3F, 4D, 5O: Kalu in person (Rosita supporting online)

French: In 2S, 3L, 4L, 5S: Nathalie in person (Su Linn supporting online)

EAL: In 2W, 3M, 4T, 5V (or in support room with students in person and others on Zoom)

Culture and Communication (Grades KG-1) 

TBA (online or in person?)
PRIDE OF THE PRINCIPAL
If you have any student (or students) that you would like me to recognise for living the ISY Attributes send me an email with a sentence about why they are to be recognised and a time that I could come on Zoom and say hi. Any time or day is OK – If I have a meeting I'll suggest another time until we get one that works. I will jump on your Zoom and then I'll get you to put the student or student(s) into a break out room with me. I'll have a chat with them and take a screenshot that I will send to their parents.
No Longer Offering Chromebooks
As new students join our classes, our existing students arrive back into the country, we will no longer be offering Chromebooks as a matter of course. We initially offered Chromebooks to get everyone up and running quickly but it is not our policy to provide laptops or Chromebooks for elementary school students. Patty and I will make this clear to these students as they prepare to join us. This is just a heads up for teachers not to offer them to students. Teachers may still be asked to provide supplies as we have been doing.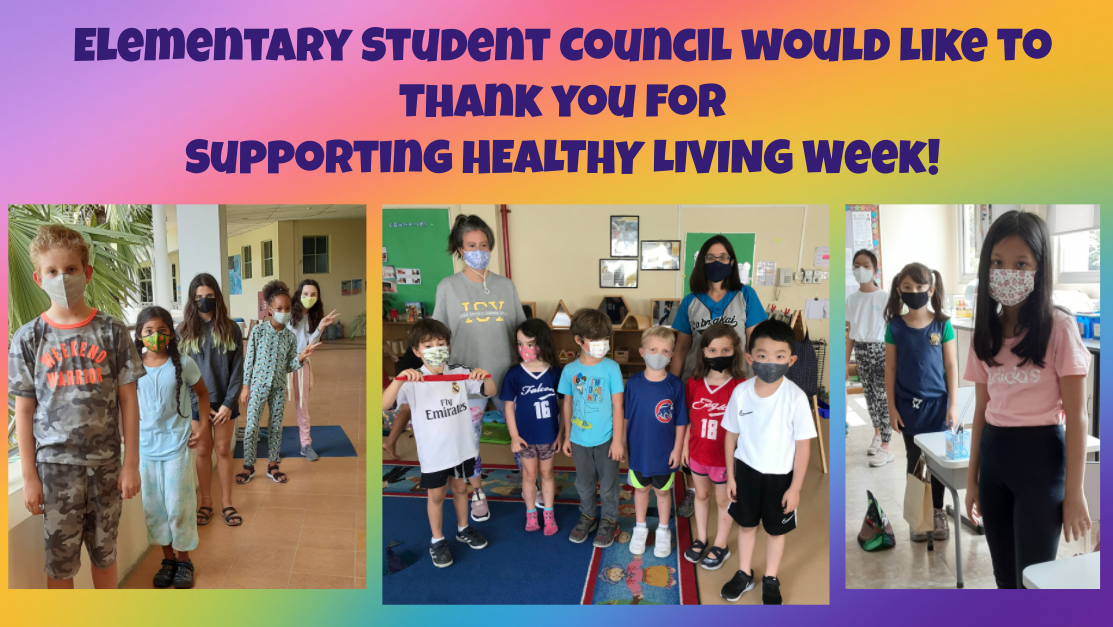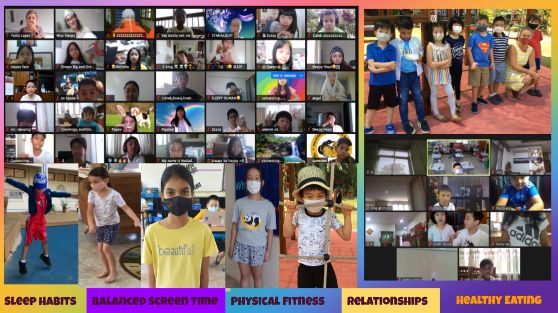 Previous Elementary School Posts
ISY Elementary BlogInternational Day Is HereSandy Sheppard , Elementary School Principal25th November, 2022Dear all, Thank you for attending the session on Thursday on SDGs. It is always great to see our community of teachers collaborating together. Read more below...