ISY Elementary School Faculty Blog
Parent Teacher Conferences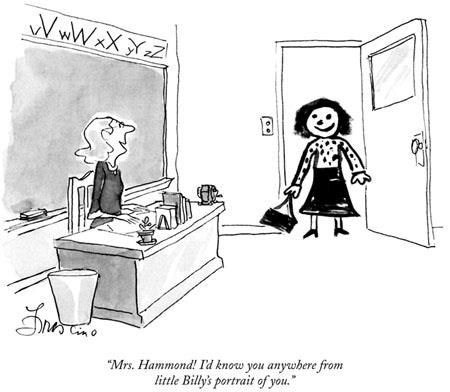 We all know we are doing our best…. even when we are not at our best!
Check in. How am I? What do I need? How are they? What do they need from me?
Ask for help and be helpful.
Be present and patient. Take time to fully understand others and allow time for others to understand you. Pausing, Paraphrasing and Posing Questions promotes our common understanding.
Share your ideas and be open to the ideas of others. Once shared, they become our ideas and anything could happen!
Please add any questions, items that come to mind to this ES Collaborative Agenda. The idea is that once we have a few things to discuss that can't be addressed by email, we will meet.
 

ES Monday Faculty Meeting
7:15am MMT
This will be a chance to catch up and make sure we have everything we need for Parent Teacher Conferences. Please accept the calendar invite. 
 

Friday Emails + Quarter 2 Offline Learning
We will send out our Grade Level Friday Emails next Friday, November 5.
You will find the email templates in the folders below on Monday. Please update these emails in blue by 12pm Thursday MMT.
In these folders you will also find the Offline Learning Activity templates that will be converted to a PDF to be emailed out every Friday. We will need to update these offline learning activities to reflect what we are doing in Quarter 2. Please update them by 12pm Thursday MMT.
ISY Annual Compassion Conference
Friday, March 4
This will be organized under the umbrella of ISY Definition of Compassion: The will and understanding to respect and value the identity, culture, perspective, and experience of others in acting to make a positive difference to their lives.
In addition to a key-note speaker addressing resilience in young people and an ISY student panel presenting on LGBTQ+ issues, teacher workshops will be an important part of this conference. 
Teacher workshops might relate to any of our ISY Inclusive Practices and will be organized under the following strands:
Inclusion

Service

Diversity
Workshops can focus on anything under these strands and we are particularly interested in workshops on the following:
Responsive Classroom Strategies

Science of Learning – memory, etc.

Teaching Creativity

Integrating Technology
Our TIF team of Ian and Lindsey will be helping us put this day together and will be popping into classes from time to time to get ideas and encourage teachers. Please reach out to them if you have an idea you would like some support with – whether you intend to present it or not on March 4.
From the Library
Lindsey and Christian in the library would be very happy to help get books to you that you might want to read to your class or have your students read. These books can be scanned so they can be used online so let them know if you are looking for something.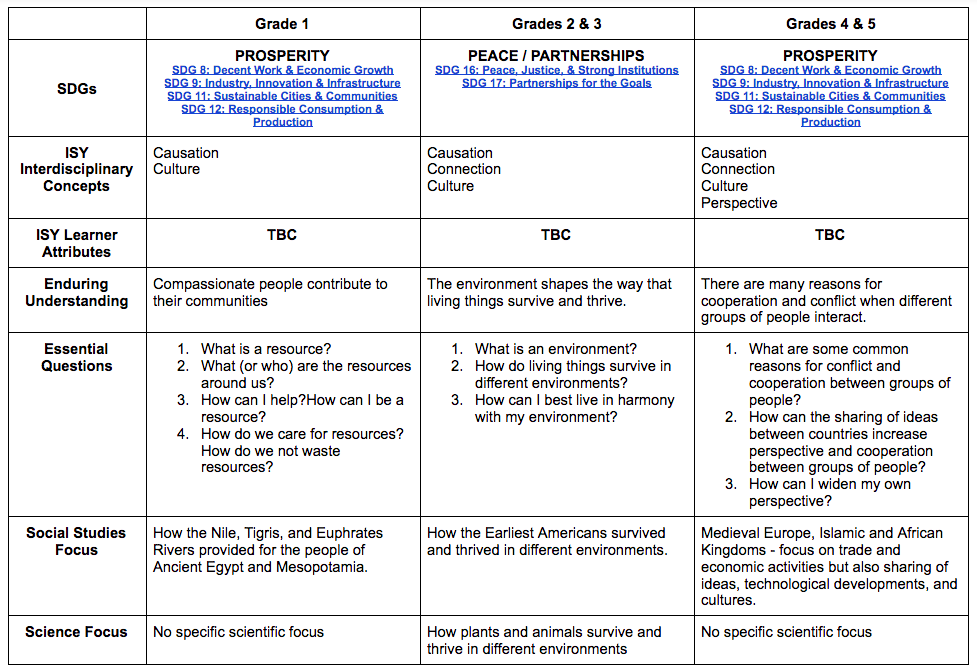 Wednesday Assemblies
Thanks to Beth, Dan and his students, and Patty for making this week's assembly another fun event. 
Our next 3 assemblies need games so please sign up on our Assembly Sign Up Schedule if you have any ideas.
 Grades 2-5 Google Classroom Set Up
Please use the following heading for each week (Quarter followed by the week…)

From our TIFs
Here are a curated list of helpful links for students and families as we begin the year. These videos can be helpful as you share information with them. 
Previous Elementary School Posts
ISY Elementary BlogREPORTS ARE OVERSandy Sheppard , Elementary School Principal27th January to the 14th of February, 2023 Thank you for completing your report cards and getting the international orders in, it was a busy week. This blog will be your reference...