ISY Elementary School Faculty Blog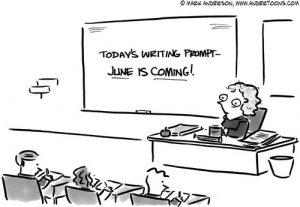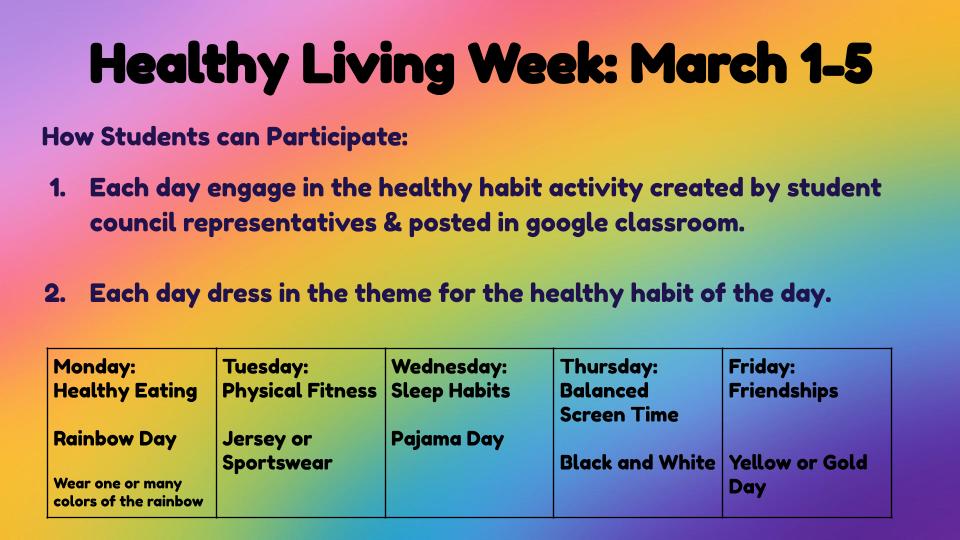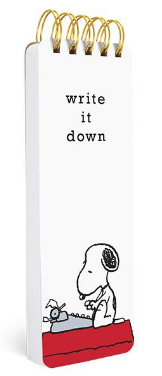 PUTTING YOUR IDEAS ON THE TABLE
While you are in the middle of reimagining teaching and learning, I was wondering if you would like to share your thoughts or experiences. No pressure but if you have any videos or articles that have caught your attention, I'd love to include them in this faculty blog. And if any of you like to write or want to give it a go, I'd love to help you get your ideas out to people who would appreciate them. Just let me know if you would like to share anything.
Here is an article about Why the curriculum should be based on students' readiness, not their age. 
PRIDE OF THE PRINCIPAL
If you have any student (or students) that you would like me to recognise for living the ISY Attributes send me an email with a sentence about why they are to be recognised and a time that I could come on Zoom and say hi. Any time or day is OK – If I have a meeting I'll suggest another time until we get one that works. I will jump on your Zoom and then I'll get you to put the student or student(s) into a break out room with me. I'll have a chat with them and take a screenshot that I will send to their parents.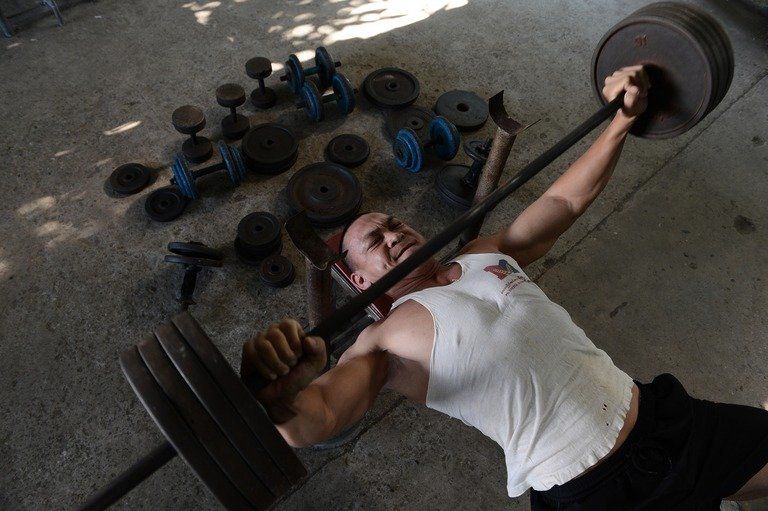 ES MORNING FITNESS WITH ISY's MR. MYANMAR!
(on hold this week)
Zar Li has kindly offered to run 15 minute work outs for our students that will start at 8:10am every Monday, Wednesday, and Friday. These work outs will start next Monday. The Zoom link for the workouts will be on the Friday Family Report each week.
Please encourage students to join and also post the Zoom link on your Google Classroom (if your class has one)
The workouts will finish at 8:25am to give students time to get a drink and get organized before joining their classes at 8:30am.
 TRANSITIONAL DAYS
Next week, we will continue with the same transitional day schedule (see below).  All classes will begin at 9:00am each day (not just Transitonal Days). Grades 1 to 5 will finish Transitional Days at 1:00pm. Pre-Kindergarten and Kindergarten will finish at 12:30pm.
Monday – Pre-K, KG, Grade 1
Tuesday – Pre-K, KG, Grade 2
Wednesday – Pre-K, KG, Grade 5
Thursday – Pre-K, KG, Grade 3
Friday – Pre-K, KG, Grade 4
QUARTER 3 SCHEDULE, TRANSITION DAYS & COVID SAFETY
Below are links to the Quarter 3 schedules and guidelines that we are using to guide us. These are all available on the Elementary Faculty Pages.
QUARTER 3 SPECIALIST SCHEDULES FOR THIS WEEK (9am starts):
Q3 Feb 24 – Mar 5: ES Specialists Schedule (including Transitional Days)
At this stage, all specialist classes will continue to be online except for Patty's Life Skills classes. Classes are not yet able to visit the library.
QUARTER 3 RECESS SCHEDULE FOR THIS WEEK (9am starts):
Q3 Transitional Day Recess Schedule (Feb 24 – Mar 5)
We won't allow students to play tag at the moment while we are socially distanced – even with a pool noodle. 

Now that the students are in the swing of things, we have settled on a recess schedule. We need to be tight with our supervision and students must be supervised wherever they are playing (including on the four square courts) to ensure masks are being worn and students are playing safely. Students should not be playing tag. Four square and football is ok if the players wash their hands before and after and the ball is washed at the end of recess.
Only one grade level is to be on recess at a time, with the exception of KG and PK who can play together.
ONLINE RECESS with PATTY:
New Schedule
Patty will still be offering Online Recess for our students but given the small numbers in each grade, we will consolidate the students into these sessions:
Grades 3, 4, & 5: Tuesday at 1pm
Grades 1 & 2: Thursday at 1pm
No Longer Offering Chromebooks
As new students join our classes, our existing students arrive back into the country, we will no longer be offering Chromebooks as a matter of course. We initially offered Chromebooks to get everyone up and running quickly but it is not our policy to provide laptops or Chromebooks for elementary school students. Patty and I will make this clear to these students as they prepare to join us. This is just a heads up for teachers not to offer them to students. Teachers may still be asked to provide supplies as we have been doing.
Previous Elementary School Posts
ISY Elementary BlogInternational Day Is HereSandy Sheppard , Elementary School Principal25th November, 2022Dear all, Thank you for attending the session on Thursday on SDGs. It is always great to see our community of teachers collaborating together. Read more below...