ISY Elementary School Faculty Blog

We go to the break not quite having finished the first semester. At the end of January we will have got to the halfway mark of the 2020-2021 academic year. 
As a New Zealander who watches a lot of rugby, I am very familiar with 'a game of two halves' as a cliché to describe a game in which fortunes turn after halftime. 
For a rugby fan, there is nothing more thrilling than when your team has struggled through to halftime and, having fought hard enough to stay in the game, finishes strongly and wins in the end. These are the games that you remember and people talk about for years to come. 
All of us – students, families, faculty, and staff – have had to struggle through a lot of change and uncertainty up to this point in the year. I am very proud of the way that we have all supported each other. We have focused on what we knew we could control and worked together to deal with circumstances that we were not sure we could deal with until we did. 
It would be foolish to assume that the second half of the year will be easier than the first. But on June 16 I think we will look back on the 2020-2021 school year as a year of two halves. And as difficult as it was, it will be what we did in the first half that we will remember with the greatest pride.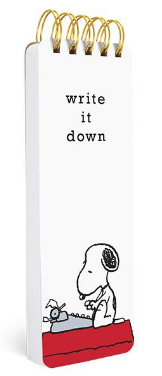 PUTTING YOUR IDEAS ON THE TABLE
While you are in the middle of reimagining teaching and learning, I was wondering if you would like to share your thoughts or experiences. No pressure but if you have any videos or articles that have caught your attention, I'd love to include them in this faculty blog. And if any of you like to write or want to give it a go, I'd love to help you get your ideas out to people who would appreciate them. Just let me know if you would like to share anything.
PRIDE OF THE PRINCIPAL
If you have any student (or students) that you would like me to recognise for living the ISY Attributes send me an email with a sentence about why they are to be recognised and a time that I could come on Zoom and say hi. Any time or day is OK – If I have a meeting I'll suggest another time until we get one that works. I will jump on your Zoom and then I'll get you to put the student or student(s) into a break out room with me. I'll have a chat with them and take a screenshot that I will send to their parents.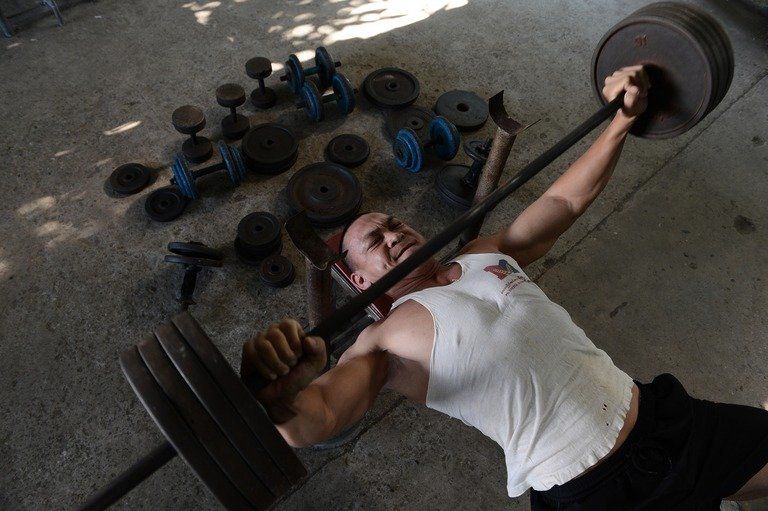 ES MORNING FITNESS WITH ISY's MR. MYANMAR!
Zar Li has kindly offered to run 15 minute work outs for our students that will start at 8:10am every Monday, Wednesday, and Friday. These work outs will start next Monday. The Zoom link for the workouts will be on the Friday Family Report each week.
Please encourage students to join and also post the Zoom link on your Google Classroom (if your class has one)
The workouts will finish at 8:25am to give students time to get a drink and get organized before joining their classes at 8:30am.
CAN CREATIVITY BE TAUGHT?
I agree with Sir Ken Robinson in that I believe creativity can be taught. Creativity is one of our ISY Learner Attributes that we are developing in our students so they can apply their learning to an uncertain future and live fulfilled lives. I think we can teach all of our ISY Attributes and the first step in doing this is to define what they actually mean.
Below are the working definitions of our ISY Learner Attributes. We used the thinking of students to develop these during faculty orientation at the beginning of this year. I'm putting them in front of you again now just to think about how we are teaching them at the moment and how we might work together to teach them as we move forward.
Creativity: The process of using the imagination and experiences to create something original.  Making connections between what is known to create something new. Using a wide range of ideas and techniques to develop expression of imagination.
Compassion: The will and understanding to respect and value the identity, culture, perspective, and experience of others in acting to make a positive difference to their lives.
Collaboration: Working together as a team, drawing from each other's diversity and strengths, having the flexibility to change based on discussion and circumstances, accommodating for others' opinions and thoughts, with the goal of producing something that is greater than what one could produce alone.
Communication: Communication is an effective, mindful exchange of ideas, emotions and information through multiple languages, methods and media, with an awareness of Intercultural aspects.
Courage: The will to take risks and express your beliefs in the face of fear.
Critical Thinking: To be able to approach information with curiosity from multiple perspectives and creatively persevere to put this newly learned information into new and complex environments to achieve solutions.
Reflection: To thoughtfully consider the world and our own ideas and experience. To evaluate and understand our strengths and weaknesses (and their causes) in order to support our learning and personal development.
Previous Elementary School Posts
ISY Elementary BlogInternational Day Is HereSandy Sheppard , Elementary School Principal25th November, 2022Dear all, Thank you for attending the session on Thursday on SDGs. It is always great to see our community of teachers collaborating together. Read more below...