ISY Elementary School Faculty Blog

This week we celebrated Delphine's 40+ year connection with ISY. Delphine has served our Elementary School community for 26 years. At the end of this school year, Delphine is retiring.
Delphine's connection to ISY goes all the way back to our old campus where she held various administrative roles before pursuing other career opportunities. In 1995 she returned to ISY and joined the Elementary School on our current campus.
International Schools like ours always have people coming and going, joining and leaving. Schools like ours are also required to deal with more changes than most as we have seen this year. 
Through so many changes over her 26 years with ISY's Elementary School, Delphine has provided us all with a sense of continuity and has kept us connected as a community. She has done this with professionalism and kindness and as the face of our school to so many of our families, she has played a very important role in promoting our compassionate Mission and Vision. 
I am personally very grateful for the support that Delphine continues to give me in my first year as Principal. I know that there are many others in our community who are also very grateful for the support that she has given them. 
Thank you, Delphine. We appreciate all that you have done for us and our school.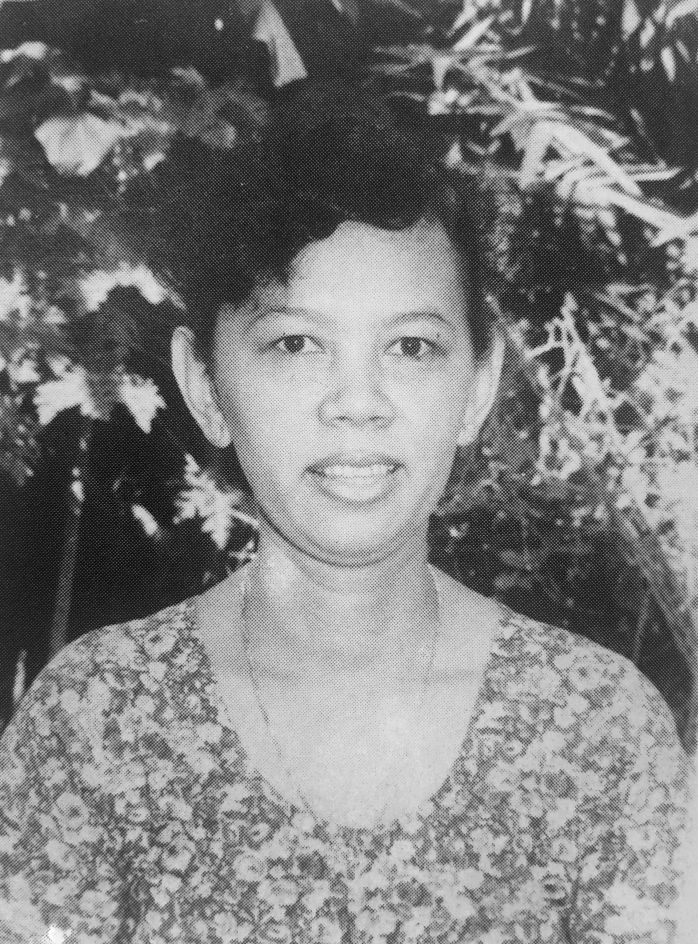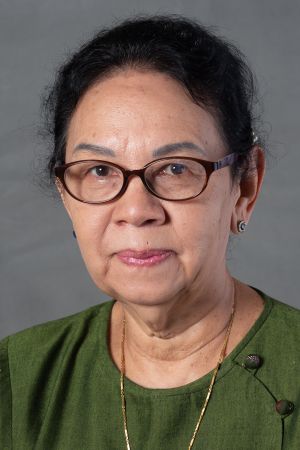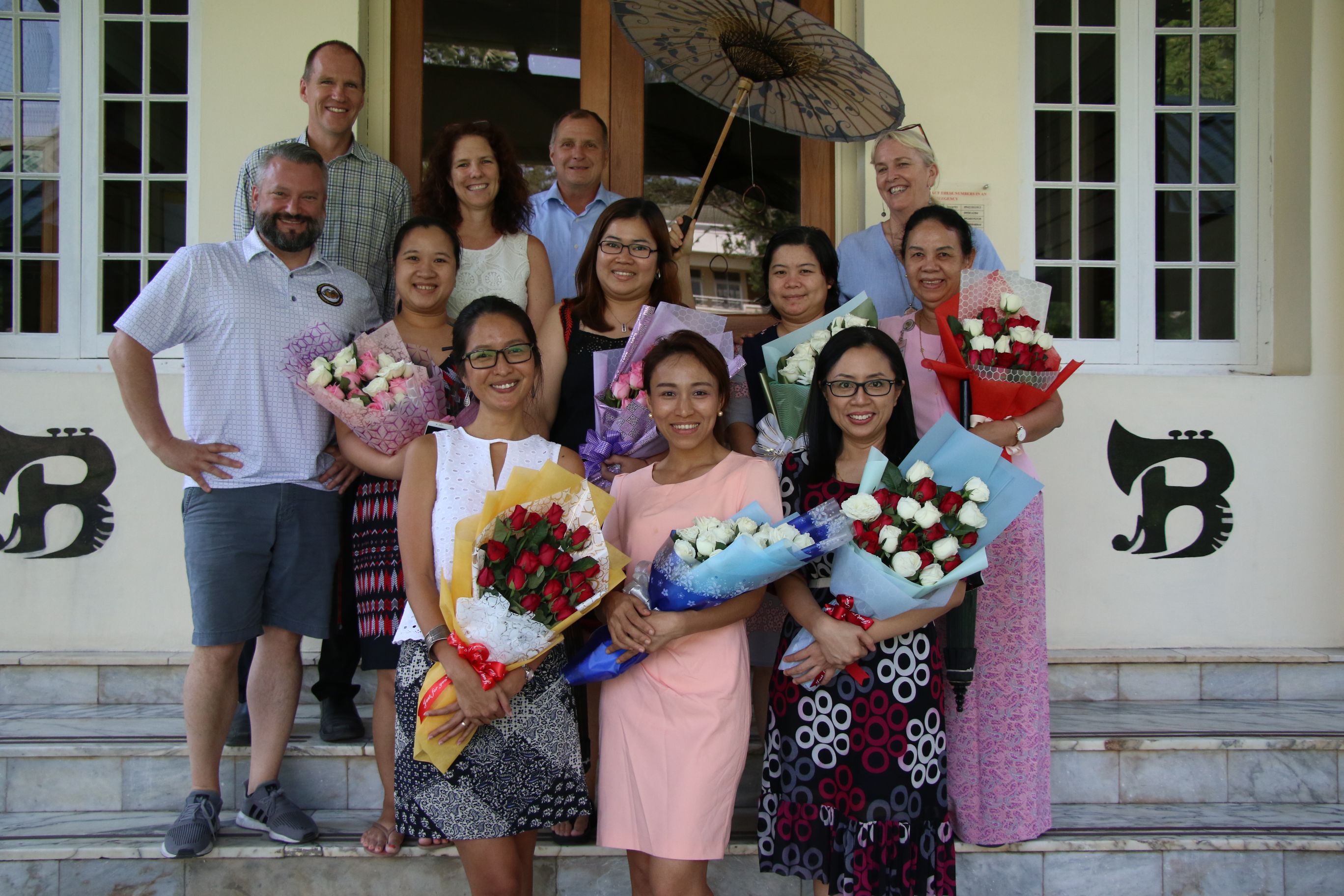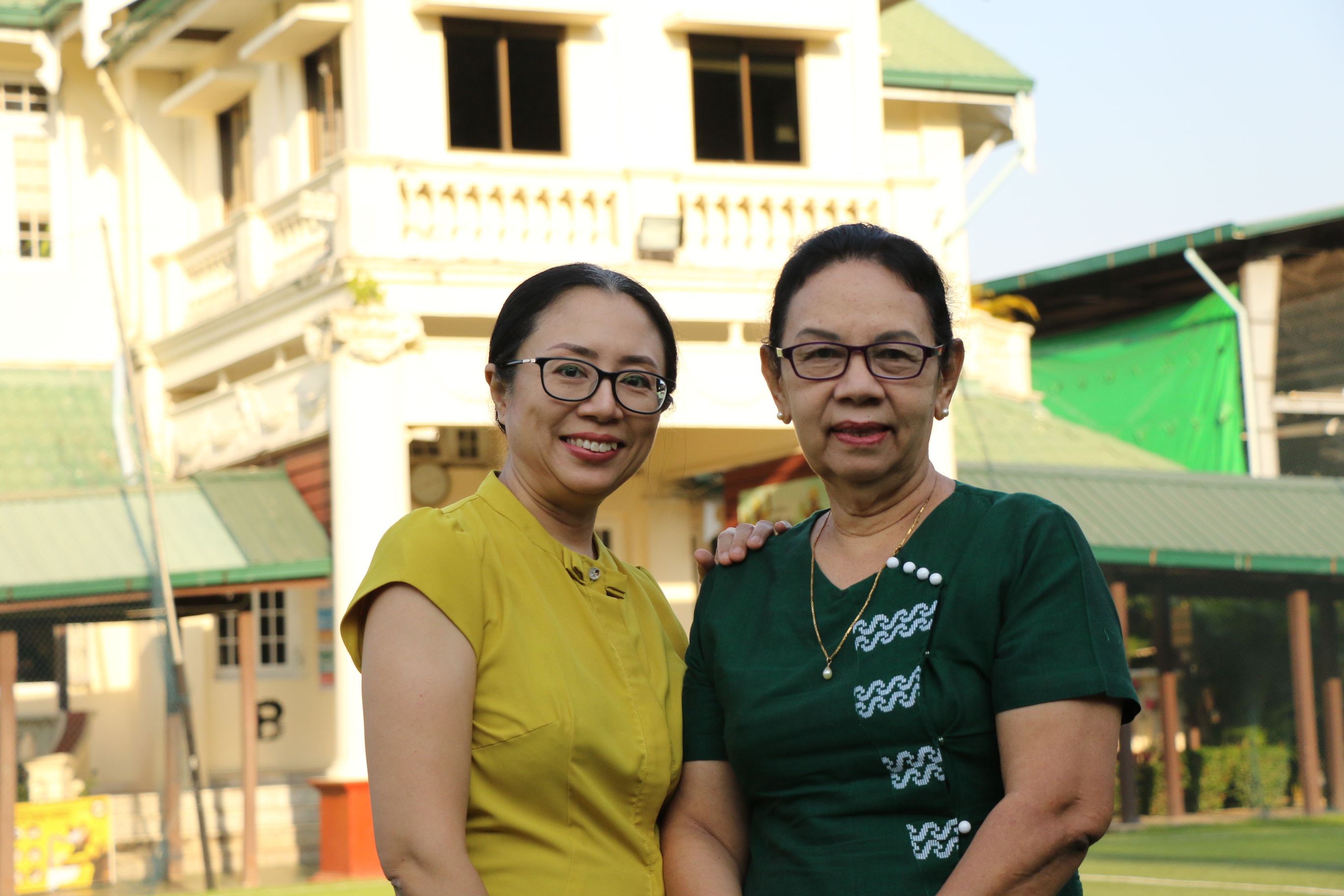 QUARTER 4 SCHEDULE (incl. ABC Schedule)
Here is the Quarter 4 Specialist Schedule up until May 12.
On Wednesdays we will have an ABC Schedule between 11:30am to 1:00pm. This is designed to break up the week and give students a choice of 2 activities between Art, Body, and Communication.
The first ABC session will be on Wednesday, August 28. We will get more information to you about this later this week.
EARTH

DAY
Wednesday, April 21
Earth Day will be celebrated on Wednesday, April 21. We will make this as simple as possible and leave it up to teachers and grade level teams to celebrate this day as best works for them. It could just be a simple lesson or activity.
Some of our High School students have put together a list of Earth Day activities for us that we might like to use. I will share these with you when they are completed.
There will be some guest speakers from 9:00 – 10:10 am for the G5-8 students. A Solar Power expert will also do a special talk for the G2, G3, and G4 students between 10:30 and 11:15am. Links for these speakers will be provided to you by Todd.
To connect us, we will invite all of the students to wear 'Earth Colors' of Blue and Green on that day.
QUARTER 4 PLANNING
IMPORTANT: In the last couple of days we have had a few parents tell us that they are moving into time zones that do not work for synchronous learning. We expect that more students will move into such time zones during up until the end of the Quarter.
These students will still get their work from their current synchronous classes but Jordan (Grades 4 & 5) and Mike (Grades 2 & 3) will meet with them online during the week to help them with the work.
This is manageable if we do the following important steps:
1. Grade 2-5 students will get all assignments from Google Classroom.
2. All assignments must include simple instructions on how to do the assignment plus links to all online resources that they will need to complete it. These do not need to be long – simple is best.
3. Specialists are also to post what they are doing each week to Google Classroom as an assignment. 
4. Please post assignments in this manner from next week.
Because of this change, we will not be requiring learning summaries on Fridays in Quarter 4. We will just send out a short email with the offline learning activities attached. If we do not need to use our current offline learning activities, we will need to update our offline activities for Friday, April 23.
5. Homeroom teachers within the same grade level should be assigning the same assignments to make this easier on students from different classes to work together with Jordan and Mike.
This quarter's interdisciplinary theme is PARTNERSHIPS.
Here is a link to a summary of the PK-1, 2-3, and 4-5 Enduring Understandings and Essential Questions that we will use to connect learning in all subjects.
Here is a link to the Q4 PARTNERSHIPS SCOPE & SEQUENCE document from which all planning will be linked. Please complete this scope and sequence for your grade level by the end of Friday, April 9. It is ok if you are finishing up Quarter 3 up until Friday, April 9.
We have purposefully chosen EUs and EQs that allow teachers in all subjects to focus on whatever skills and knowledge that you feel the students need to either learn or revise before the year ends.
In all grade levels we are basically focusing on partnerships and how we work together and this interdisciplinary focus can be maintained while teaching anything. This will minimize the need for interdisciplinary planning meetings and detailed scope and sequences.
On Monday, we will provide more guidance on how we can record our planning. For now, just think about how you can incorporate a partnership theme into your subject over this last quarter.
HERE is a link to a folder with all of the slides that were created for Quarter 4 last year. These may or may not be of use this year. 
Students Leaving Yangon
If you become aware of a student who is planning to leave, please email Patty, Nimmi, and I and we will follow up with the parents. Please email us even if you have just heard this from the student and you are unsure if this is true.
Students withdrawing from ISY:
Students who are withdrawing from ISY are obviously no longer our responsibility from their date of withdrawal. These students will no longer be attending Zoom classes and teachers will no longer be providing feedback on their learning. These students will be removed from Powerschool.
However, given the extraordinary circumstances under which these families are leaving, we will keep them enrolled in our Seesaw and Google Classroom platforms until the end of the year. We will also keep them on other platforms such as RazKids. This will allow them to access learning should they wish to. This work is not for teachers to give feedback on and assess. We are unable to disable the chat and messaging functions of Seesaw and Google Classroom for individual students. We hope that this is not a distraction and if this becomes an issue with a withdrawn student, please let me know and I will reach out to the parents. 
These students will be asked to return their Chromebook or iPads and library books before they leave Yangon.
Previous Elementary School Posts
ISY Elementary BlogInternational Day Is HereSandy Sheppard , Elementary School Principal25th November, 2022Dear all, Thank you for attending the session on Thursday on SDGs. It is always great to see our community of teachers collaborating together. Read more below...